Here are some volleyball drills for youth that you can do at home or in practice with a friend or teammate you are working out with at home or on their own or even during an open gym at your school.
Watch as Kenny and Jaylen work on controlling the ball to a consistent spot on the wall and then control the ball to themselves, then finally they control the ball to each other...repeatedly. 
What are the six things we are working on in these youth volleyball drills to improve our ball control skills?
More About These Types of Volleyball Drills for Youth
How precise is your passing?
Can you pass a ball to a target without making the target move..even one step?
Want to increase your passing precision?

Try standing at the free throw line on a basketball court and pass a ball from the free throw line into the  basketball basket....then shag your ball and jog to the other free throw line ...and try again.
Give yourself ten minutes jogging between free throw lines and see how many you can do.

You have to be very precise in order to pass the ball into a basketball basket...multiple times...it'll take a ton of attempts....and you'll fail a TON of times...but keep trying...
Volleyball Drills for Youth

Target Practice and Ball Control
Carmela and Kenny work on a full court partner ball control volleyball drill. 

What are they working on?
Reading the Hitter - so you know where to position yourself to dig their ball
Quick feet - quick reaction with hips below the level of the ball and straight elbows that control the ball on the dig
Controlling the first contact (dig) - so you can make a controlled second contact (set) from a balanced position without falling all over the place
Controlling the second contact (set) - so you can make a controlled third contact  (hit).
Hand placement on the ball - so you can direct it to go EXACTLY where you want it to go (in this case to your partner across the net but in most cases to an OPEN space on the opposing team's court)
Do You Follow Me on Instagram?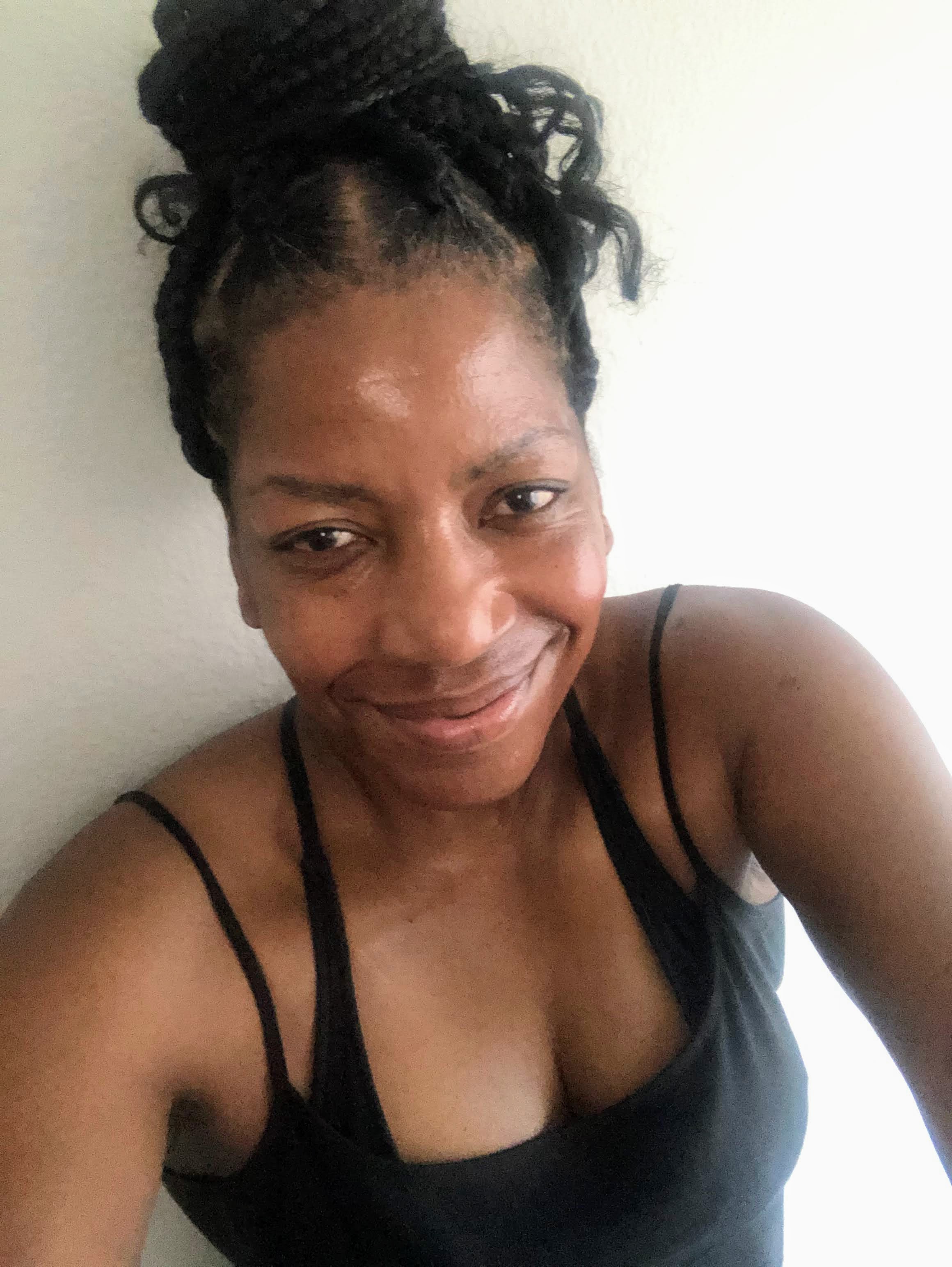 Follow me on Instagram @coach_apchap to improve your game even faster!
I share alot of individual, partner and easy-to-do volleyball serving drills we do in class with my followers.
Many of these volleyball drills for youth you can do at home by yourself or try at your next practice with your teammates.

If you're a B team or JV player trying to make varsity next year...your goal should be to complete 1000 reps a day of at least three of the basic skills on your own...volleyball passing, serving and setting should be at the top of the list. 
8 Fun Volleyball Drills For Youth: 




Where Do You Go From Here?
Your three options are: 

You can learn more about Volleyball Youth For Drills by visiting the Related Links below.  

Follow the suggested reading on our Sitemap page  

Learning How To Play

 (Sitemap)

Or visit the pages in the How to Play Volleyball section in the drop down menu at the 

top of the page to 

get started.