Two Hitting Drills Volleyball Players Do To Learn To Beat The Block 
Here are two hitting drills volleyball players use in our practices to teach our hitters how to beat the block while hitting or attacking at the net. 
You learn how to get the ball past a double block, how to hit the high seam between blockers hands, how to wipe off the block, how to mix up shots and how to hit deep corners.

Hitting Drills Volleyball Players 
Use To Spike Against A Double Block
As a left side outside hitter you need to get used to having two blockers up against you when you hit since the opposing team will anticipate you receiving the majority of sets. 

Just like the defensive players on a football team have eyes on the opposing team's running back and expect him to run the ball or catch the ball most of the time, the blockers on defense on a volleyball team keep a special eye out, always watching and anticipating the ball being set to the opposing team's left side hitter. 
There are hitting drills volleyball players specifically for hitters to develop the ability to hit past the block, through the seam of the block or to tool the blocker's hands in an effort to score with their attack hit.  
These are just a few reasons why as a hitter you need to be doing a lot of different hitting drills players do for hitting during practices.
You want to be ready for all types of situations and you need to prepare to hit against a one-player, two-player or even three player block put up against you to try and stop your attack hits at the net. 
Check out my former coach, three-time USA Olympic volleyball coach Taras "Terry" Lyskevich as he explains his version of the "One Hitter vs Six Players" drill. 
Do You Follow Me on Instagram?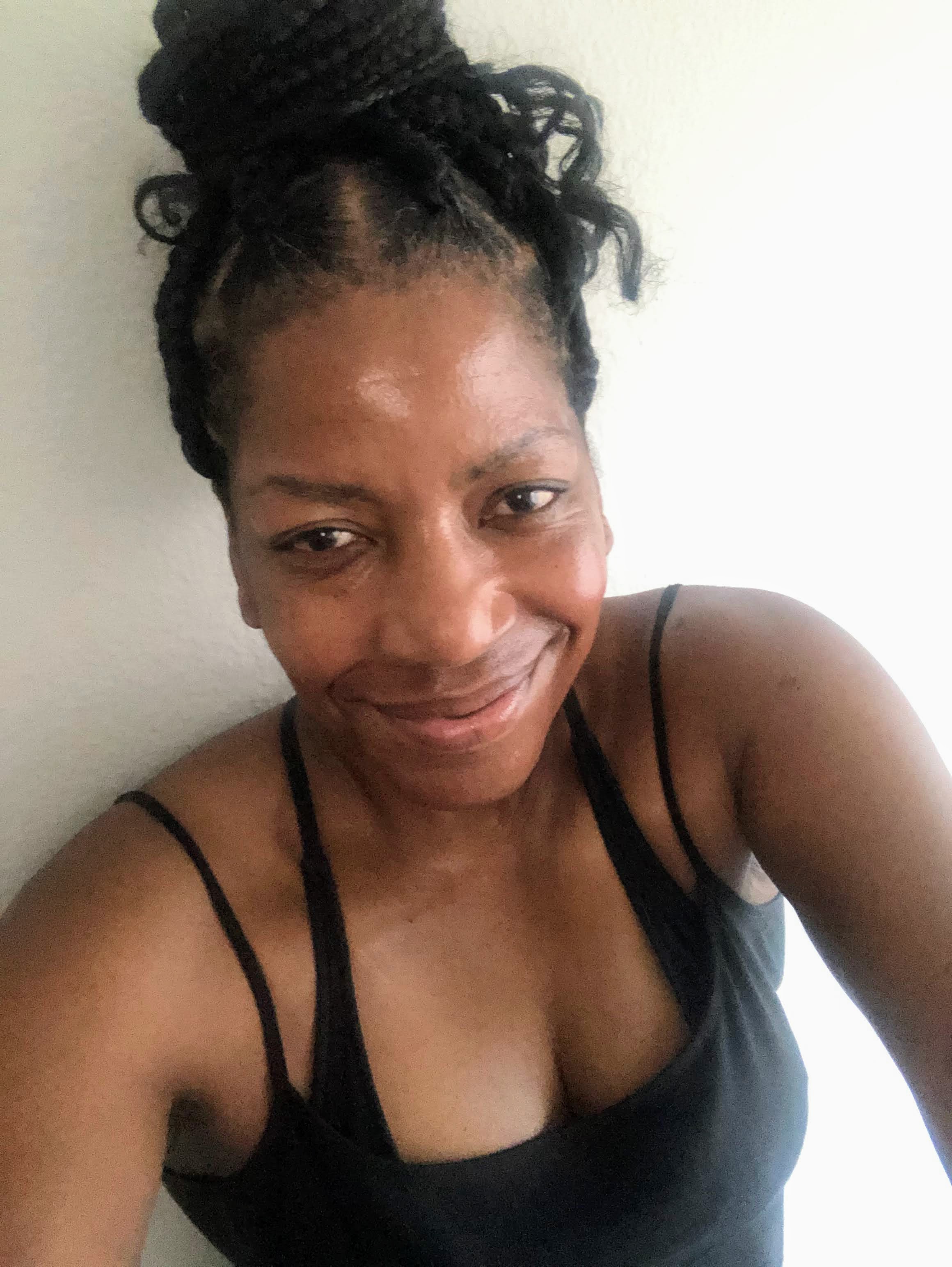 Follow me on Instagram @coach_apchap to improve your game even faster!
I share alot of individual, partner and easy-to-do volleyball serving drills we do in class with my followers.
Many of these volleyball practice drills you can do at home by yourself or try at your next practice with your teammates.

If you're a B team or JV player trying to make varsity next year...your goal should be to complete 1000 reps a day of at least three of the basic skills on your own...volleyball passing, serving and setting should be at the top of the list.