1964 Tokyo Olympics Torch Relay When Did The First Woman Carry A Torch
Here are some quick facts, trivia and fun information about the 1964 Tokyo Olympics torch relay like when the first woman carried the Olympic torch in the relay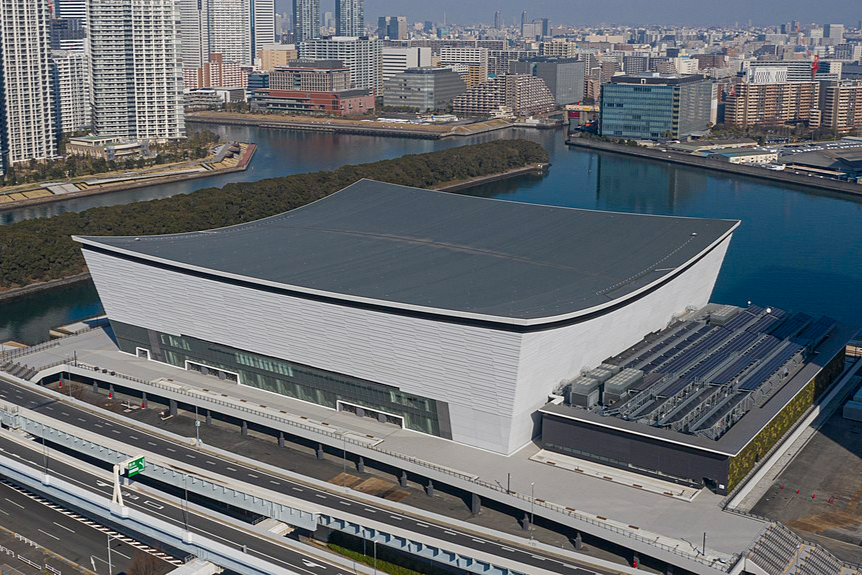 Quick Facts About The 1964 Tokyo Olympics Torch Relay
The 1964 Tokyo Olympics Torch Relay started in Olympia ....was held in Innsbruck.
The Torch was handed over to Anna Korakaki who was the first woman to be the Olympic torchbearer after being lit in Olympia (Greece).
The Tokyo Olympic 2020 Torch Relay started on 25th March, 2021.

The first Olympic Torch Relay was in the 1936 Summer Olympics with the first flame lit at the then relayed on foot to Berlin.

For the Winter Games, the first Torch Relay was in Oslo in the 1952 Games and it began in Morgedal Valley, Norway.
Tokyo 2020 Olympics Torch Relay
It was previously scheduled to run from 12th March, 2020 in Greece to 23rd July, 2021 (Japan relay) but this was cancelled due to the Covid-19 pandemic.

The theme for this year's Tokyo 2020 Olympics Torch relay across Japan is "Hope Lights Our Way".
This is aimed at sending the message to people around the world about accepting, uniting and encouraging each other.

The Olympic flame, which symbolizes peace and hope will be carried around the host nation symbolizing the joy and passion of the Japanese around the Olympic movement and will become one of the powerful symbols of the Tokyo 2020 Olympics.

On WendyzLive youtube channel she shares her Japan diaries leading up to the Tokyo Olympics ..here she has a front row view of the Olympic torch being carried by Japanese Olympic athletes in Ashikaga Tochigi on the way to the official stadium site. 
The flame will be displayed in different locations in the Tohoku region (Japan) to give hope to the areas affected by the tsunami and earthquake of 2011.
Held across all the 47 prefectures of Japan with the journey starting from J-village National Training Center, Fukushima prefecture the Olympic Torch Relay will be taken around Japan for a period of 121 days covering about 98% of the Japanese population.
The torch relay began in Fukushima on March 25, 2021 and will end in Tokyo on July 23, 2021. 
Which Volleyball Tournament Will You Attend?
Do you have a great story about this? Share it!
Arne Müseler / www.arne-mueseler.com, the copyright holder of this work, hereby publishes it under the following license:
CC BY-SA 3.0 dehide terms
File:Tokyo Aquatics Centre.jpg
Uploaded: 15 January 2020
Arne Müseler / www.arne-mueseler.com
Aerial view of Tokyo Aquatics Centre