Karolyn Kirby One of The Most Famous Players America Has Produced
Before Misty May Treanor and Kerri Walsh, Karolyn Kirby held the record for winning the most event titles (67) than any other woman on the pro beach circuits.
Watch the 1997 WPVA Hermosa Final featuring Hanley/Fontana vs Kirby/Reno
Famous Volleyball Player: Karolyn Kirby
Karolyn Kirby has been one of the most famous women volleyball players the US has produced.

Before Misty May Treanor and Kerri Walsh started their infamous winning streak, Karolyn Kirby held the record for winning the most event titles (67) than any other woman on the pro beach volleyball circuits.

Beach Volleyball Accomplishments: Karolyn Kirby

Having played in 187 pro beach volleyball events Karolyn Kirby ranks sixth overall.
Karolyn Kirby became famous after winning 61 domestic and six international titles. In her career, she posted 115 podium placements and 124 "final four" appearances.


Kirby was among the select group of women volleyball players chosen to the All-ERA Beach Team 1998- 2003.

To list just a few of the other beach volleyball titles Kirby has won include:

Kirby is a three-time WPVA Most Valuable Player in 1990, 1991 and 1994, and was a co-MVP in 1993.
Watch the WPVA(Women's Volleyball) 1994 Ft. Lauderdale Final Kirby/Masakayan vs Castro/Roque
She was voted the Top Offensive Beach Volleyball Player in 1990, and was selected as the Best Volleyball Setter for six years while playing for the WPVA and AVP. She was voted as the league's Best Hitter in 1992.

According to the Beach Volleyball Database Karolyn Kirby has accomplished the following:

CBVA Beach Volleyball Hall of Fame 2006

Volleyball Hall of Fame 2004

Two- time FIVB Tour Champion 1992 (Nancy Reno), 1993 (Liz Masakayan)

WPVA Best Hitter 1992

WPVA Best Offensive Player 1990

WPVA Best Setter 1991, 1993, 1994, 1995, 1996, 1997

WPVA Most Valuable Player 1990, 1991, 1993, 1994
Like myself, Karolyn Kirby was coached and mentored by other famous female volleyball player legends, namely Marilyn McReavy and most notably two-time Olympian and volleyball legend Mary Jo Peppler.

The three of us played together on the New York Liberties team, when the very first indoor professional women's volleyball league called Major League Volleyball was formed in the United States.

Karolyn was an exceptional all-around player but was especially known for her setting ability.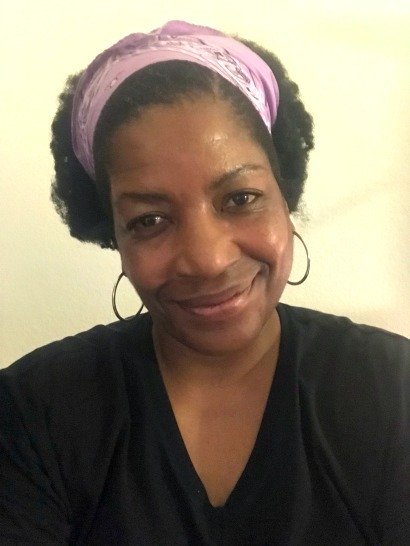 This has been an important message by your favorite volleyball coach! That's me!!
Thanks for visiting.
Be sure to check out more of my volleyball articles by clicking one of the links below!  (April Chapple)
Do You Follow Me on Instagram?
Follow me on Instagram @coach_apchap to improve your game even faster!
I share alot of individual, partner and easy-to-do volleyball serving drills we do in class with my followers.
Many of these volleyball practice drills you can do at home by yourself or try at your next practice with your teammates.

If you're a B team or JV player trying to make varsity next year...your goal should be to complete 1000 reps a day of at least three of the basic skills on your own...volleyball passing, serving and setting should be at the top of the list.