Mizuno Knee pads Which Knee pads Are Best For Volleyball Club Players?
Here's my review of the Mizuno knee pads so you can make a comparison between which ones have the best type of knee coverage you're looking for on the court.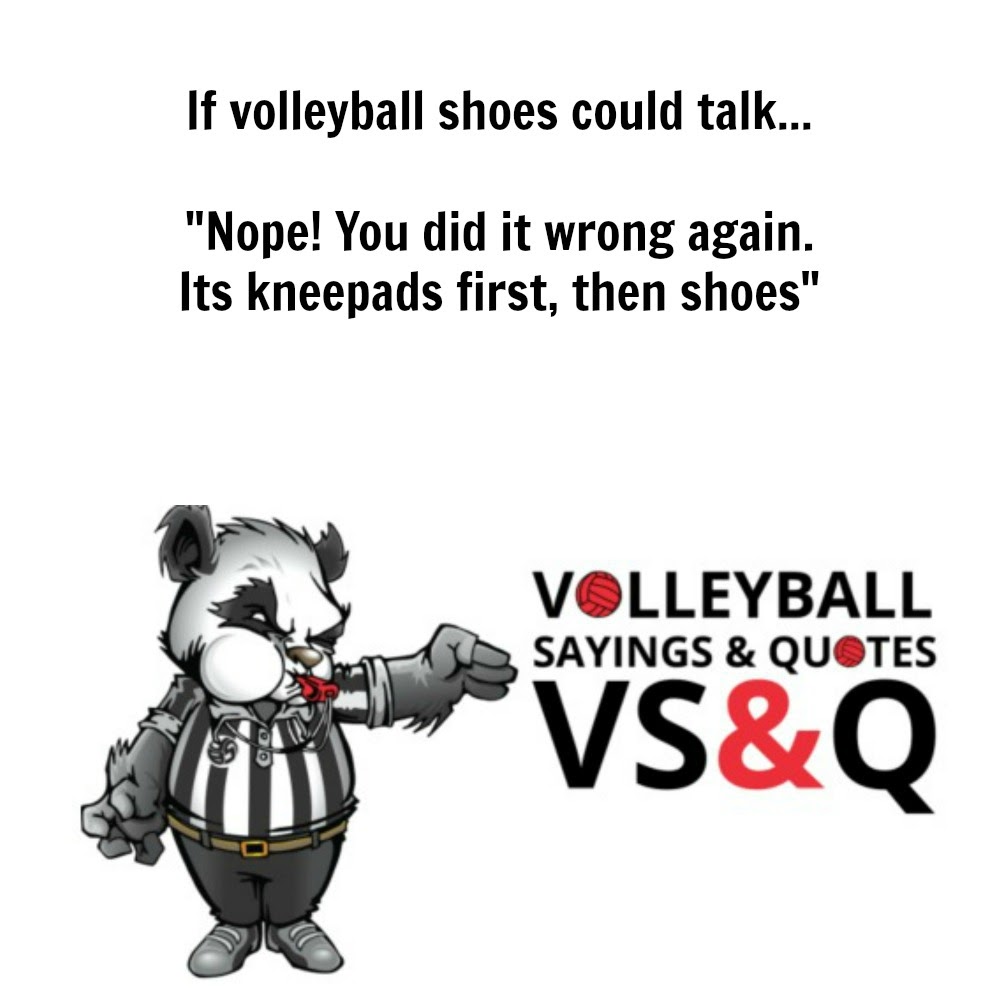 Here's my review of the Mizuno knee pads so you can make a comparison between which ones have the best type of knee coverage you're looking for on the court.
The Mizuno Volleyball knee pads are well-known and coveted worldwide. 
Favored by many volleyball players, Mizuno doesn't have an extensive  line of knee pads like the Asics volleyball line, but clearly they've placed their focus on quality over quantity.
Mizuno Knee pads Review: 
Do You Really Know About Them?
Mizuno knee pads have design and technological elements that are so unique, so original, they've been trademarked.
Mizuno Knee pads
What does D.F. Cut mean?

The Mizuno VS-1 and LR-6 knee pads are D.F. Cut. 
I don't know about you, but I've seen this term for years on every package of Mizuno knee pads I opened and never knew  what it meant, until now.

D.F. Cut stands for Dynamic Function Cut. 
According to Mizuno USA, dynamic function cut 'coordinates fabric characteristics with specific sports patterns which eliminates stress and  permits unrestricted motion for better performance."
I found that the most basic of Mizuno knee pads is the T-10. 
It doesn't have any of the trademarked bells and whistles, but it has a  nine-inch sleeve length covering a lot of skin area above, below and  around the knee area, which makes it one of the longest knee pads on the market.
The Mizuno VS-1 knee pad seems to me to be the middle of the road while the LR-6 knee pad is the best Mizuno offers. Both the VS-1 and  LR-6 have the trademarked Mizuno Intercool Technology and VS-1 properties.
According to Mizuno, "VS-1" is a shock absorbing and cushioning technology used in Mizuno volleyball shoes and equipment.

The Mizuno Intercool technology which is found in all of its footwear as well, is the cooling and ventilation system.

The Mizuno Intercool technology has been proven to reduce temperature by 6% and humidity by 12%.

If you'd like to shop for Mizuno volleyball knee pads, just scroll down below to the bottom of this page.
Affiliate Disclosure 

Did you come to this page because you were shopping for Volleyball Knee pads? 
Great! Then you've found the right place.

Here is my disclosure about this section below. Read it before you get started.
In the section dedicated to Mizuno Volleyball Knee pads, some of the the  paragraphs may contain affiliate links. This means, if you buy a product after clicking my link, I might be paid a "commission" on the sale. I may also earn money from advertisements appearing on my blog.

I just wanted to let you know that and I thank you in advance for your time and consideration.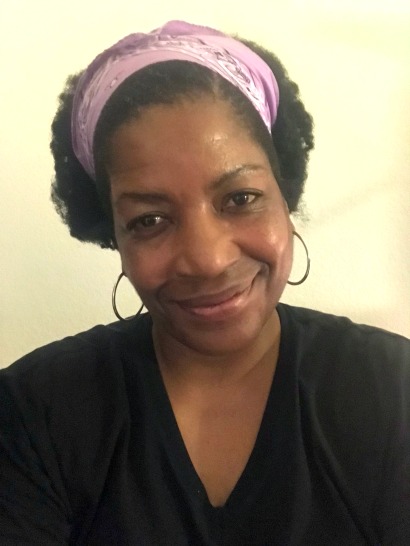 This has been an important message by your favorite volleyball coach! That's me!!
Thanks for visiting.
Be sure to check out more of my volleyball articles by clicking one of the links below!  (April Chapple)
Do You Follow Me on Instagram?
Follow me on Instagram @coach_apchap to improve your game even faster!
I share alot of individual, partner and easy-to-do volleyball serving drills we do in class with my followers.
Many of these volleyball practice drills you can do at home by yourself or try at your next practice with your teammates.

If you're a B team or JV player trying to make varsity next year...your goal should be to complete 1000 reps a day of at least three of the basic skills on your own...volleyball passing, serving and setting should be at the top of the list.