Volleyball Violations For Passing What Is A Passing Foul Or Violation?
What happens when you make a mistake when you are passing a ball? What type of volleyball violations can happen when receiving serve or passing?
Volleyball Violations For Passing
What is a passing violation?
Volleyball violations for passing occur when you try to pass the ball to another player and the ball
hits the floor or

goes out of bounds
before your teammate can get to it and either pass, set or hit the ball to continue the rally. 
Volleyball Violations.
Learning how to pass a volleyball is one of the first skills a future high school volleyball varsity player needs to learn how to do well.
When passing the ball, the goal is to get the ball to travel from one place to another, whether its from one teammate to another or from one player to over the net. 
When do volleyball violations for passing occur?
Volleyball violations in passing happen often when a team is on serve receive and they are facing an opposing team with a tough server. 

The server will do everything to make it difficult for you or one your team's passer's to pass the ball perfectly up to your setter. 
They are going to serve as tough or as strategically as possible to force a passing error so your team cannot run an offensive play against them.  
Click here to read more on the volleyball terms used to describe certain passing errors that can occur during a match. 
  Coach April Chapple's Volleyball Passing Tips For Youth Volleyball Players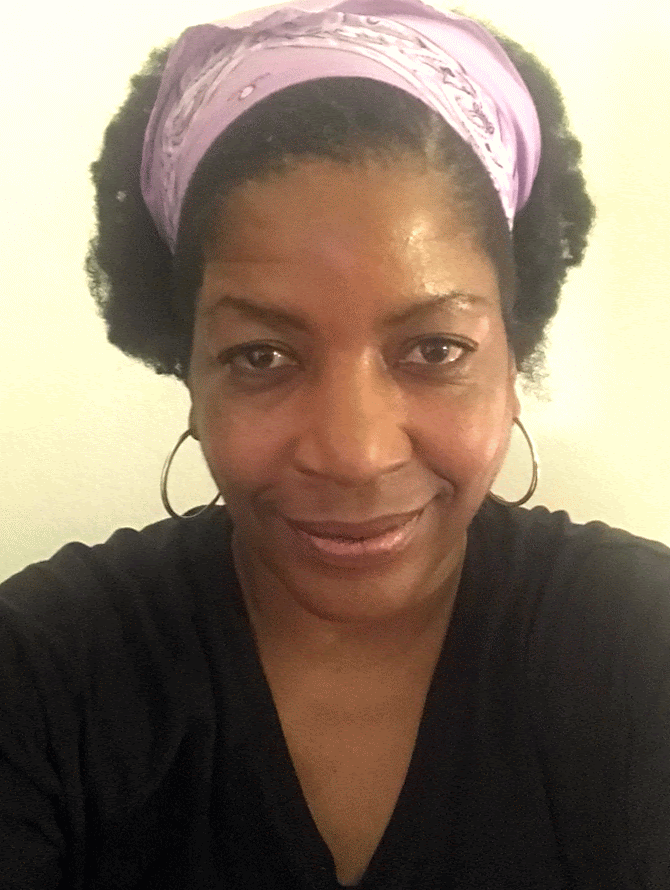 MY PASSING EBOOK QUICKLY HELPS YOU IMPROVE YOUR PASSING SKILLS. Learn how to perform one of the most important skills you need to know to gain more playing time on the court!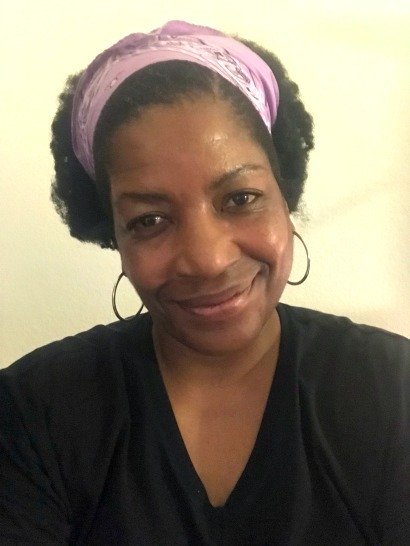 This has been an important message by your favorite volleyball coach! That's me!!
Thanks for visiting.
Be sure to check out more of my volleyball articles by clicking one of the links below!  (April Chapple)
Do You Follow Me on Instagram?
Follow me on Instagram @coach_apchap to improve your game even faster!
I share alot of individual, partner and easy-to-do volleyball serving drills we do in class with my followers.
Many of these volleyball practice drills you can do at home by yourself or try at your next practice with your teammates.

If you're a B team or JV player trying to make varsity next year...your goal should be to complete 1000 reps a day of at least three of the basic skills on your own...volleyball passing, serving and setting should be at the top of the list. 
Volleyball Violations
Where do you need to go now?
Here are three options: 

Learn more about the volleyball words, terms and terminology in the Related Links below.  
Follow the suggested reading on our Sitemap page  Learning How To Play

 (Sitemap)

Or visit the pages in the Information

 

section in the 

drop down menu at the 

top of the page

.