Being A Left Handed Volleyball Setter in the Front Row Has Advantages
Learn A Few of The Advantages of Being a Lefty Setter in the Front Row
For a left handed setter, who receives a good pass, the ball will get to your dominant hand first, which means that you can dump the ball faster and disguise it more, making it  difficult for the  defense to see the tip coming.
The video below shows examples of effective left handed setters and how the blockers playing against them aren't following the first of the 5 basic rules about communicating to their defense that there's a left handed setter in the front row.

Check out why you need to keep an eye on any left handed setters your team may have to play against.
Not only can a left handed volleyball setter

tip the ball 

faster but

you're in a better position to dump the ball over the 

head of the opposing left front blocker...
...which is a spot on the court that's more difficult for a right handed setter to tip to without letting the opposing team's defensive players know that she's planning on doing it.

If you're the left side blocker who's calling out where the setter is and you tell everybody that you are going to stay on her, then that opposing team's setter will think twice about tipping the ball into your court.

The Left Handed Volleyball Setter
Because now she knows that you intend to
follow her

anywhere she goes along the net 

you will jump when she jumps 

attempt to block her if she tips 

now she also knows that 

everybody on your team is aware of the fact that she is in the front 

row
If the setter does not  hear the blockers on the opposing team telling each other that she is front row, then she will feel very confident in trying to tip the ball over them, for a quick and easy point.

The importance of  talking out loud to your teammates about where the left handed setter is when she's in the front row, will also increase the chances of you winning a mental game with the setter by making her think twice about attacking anything while she is in the front row.

Do You Follow Me on Instagram?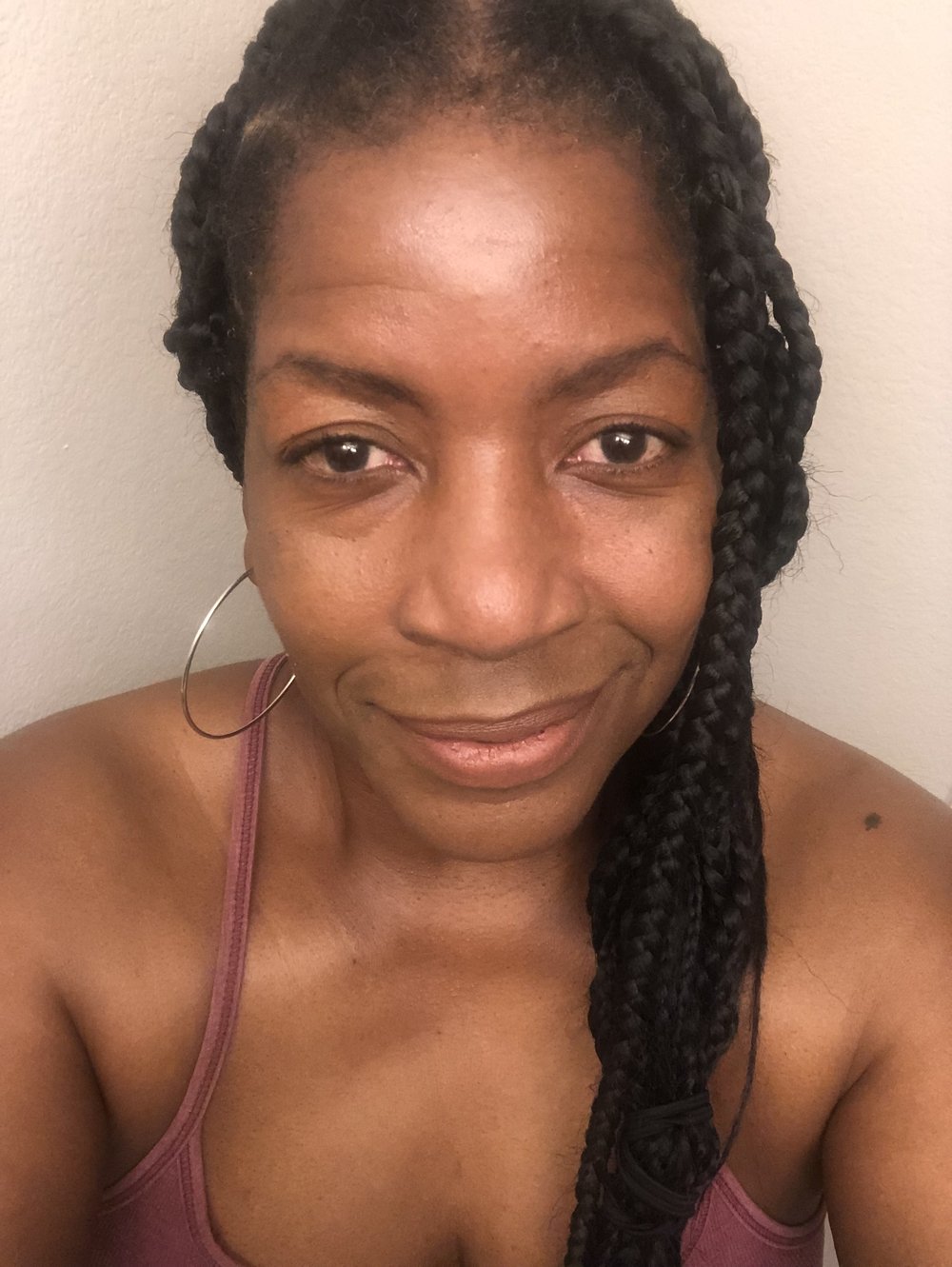 Follow me on Instagram @coach_apchap to improve your game even faster!
I share alot of individual, partner and easy-to-do volleyball serving drills we do in class with my followers.
Many of these volleyball practice drills you can do at home by yourself or try at your next practice with your teammates.

If you're a B team or JV player trying to make varsity next year...your goal should be to complete 1000 reps a day of at least three of the basic skills on your own...volleyball passing, serving and setting should be at the top of the list.