A Middle Blocker in Volleyball What Makes A Good Middle In Volleyball?
A middle blocker in volleyball needs to have good upper body technique including hand positioning, shoulder penetration and full arm extension over the net. 
As a middle blocker you need to use your upper body  - specifically
your middle blocker's hands 

your middle blocker's arms and

your middle blocker's shoulders
Middle Blocker in Volleyball 
Upper Body Skills
Hand Positioning
If you're a middle blocker in volleyball, at the max height of your block jump, you want to have your arms, shoulders and especially hands angled towards where you want the ball to go, once its blocked. 
As a middle blocker in volleyball, you want your blocking hands and arms angled towards the middle of the opposing team's court while penetrating the net to block. 
The ball will be deflected back into the court and not out of bounds.
Middle Blocker in Volleyball 



Hand Positioning
Full Arm Extension at Max Jump
Another thing to remember when you learn how to block a volleyball is to try to fully extend your arms across the net at the maximum point of your block jump.
A middle blocker in volleyball has to block quick sets which are so fast that they only have time to just get there hands over the net to stop the ball.
But outside blockers who block 4's and 5's, balls that are set high to the outside or shot out at a quicker pace to the outside have time to use the full extension of their arms to block the ball.

If you were born with arms that are 45" inches long then you should be reaching some 45 plus 1 or 2 inches as far over the net as you can get to perform your maximum block jump with your longest arm reaching ability.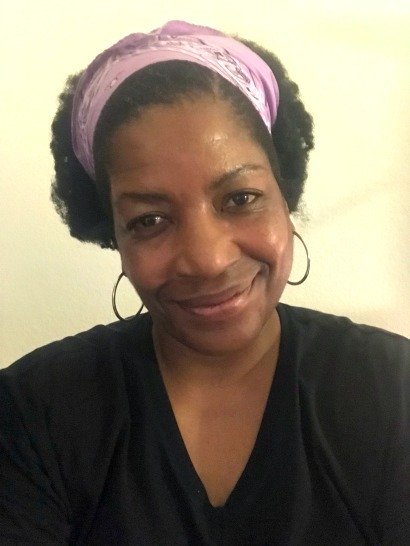 Thanks for visiting. Be sure to check out more of my volleyball passing articles by clicking one of the links below! (April Chapple)
Do You Follow Me on Instagram?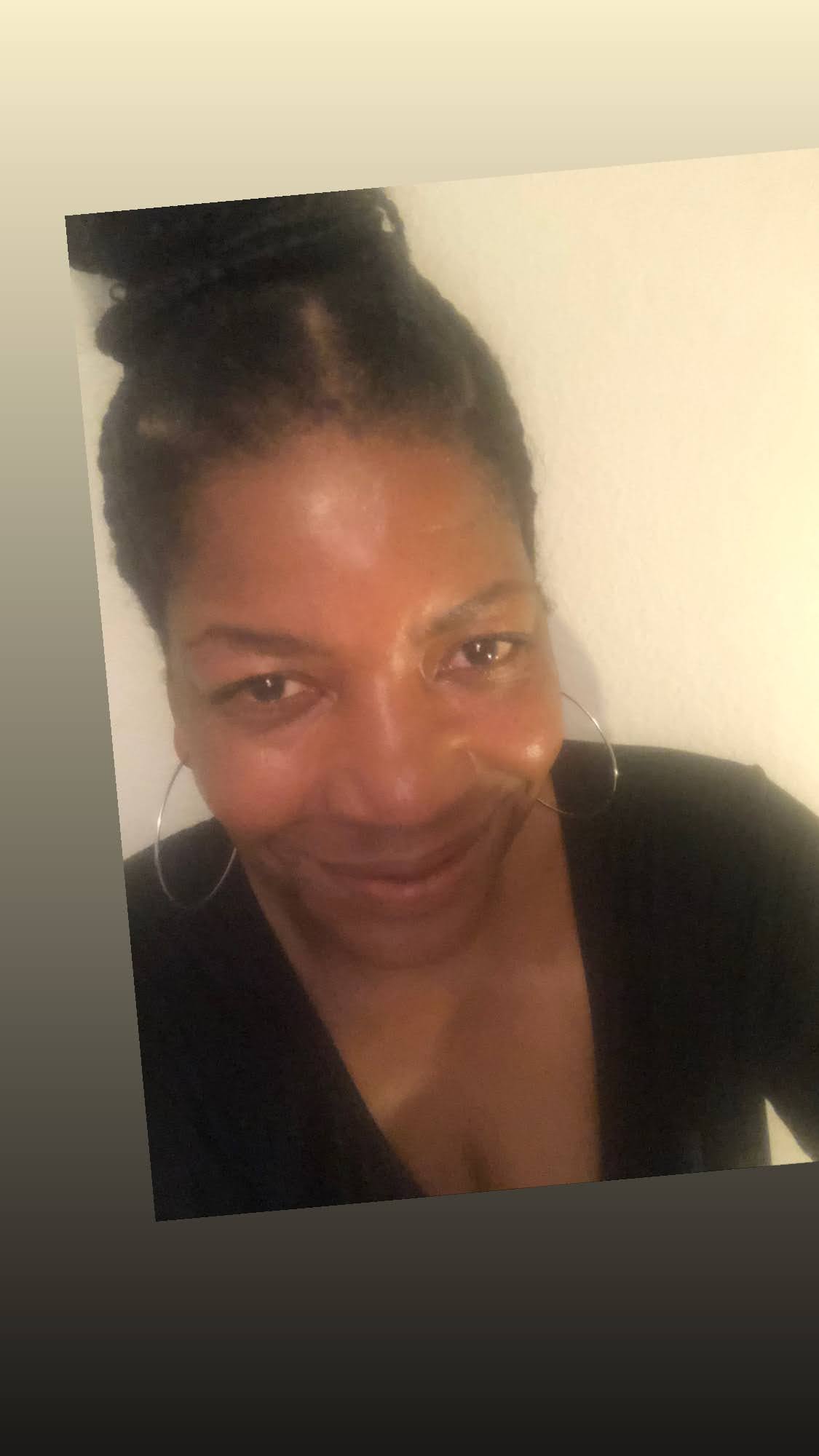 Follow me on Instagram @coach_apchap to improve your game even faster!
I share alot of individual, partner and easy-to-do volleyball serving drills we do in class with my followers.
Many of these volleyball practice drills you can do at home by yourself or try at your next practice with your teammates.

If you're a B team or JV player trying to make varsity next year...your goal should be to complete 1000 reps a day of at least three of the basic skills on your own...volleyball passing, serving and setting should be at the top of the list. 
               Volleyball Positions               Where Do You Go From Here?
We know where you need to go now! Here are three options: 

Follow the suggested reading on our Sitemap page 

Learning How To Play

 (Sitemap)

Or visit the pages in the How to Play Volleyball section in the drop down menu at the 

top of the page to 

get started.