Beach Volleyball Tips Beginners Face 3 Obstacles Playing In The Sand  
Beach Volleyball Tips beginners use when playing in the sand like is playing on an uneven surface, 2 players not 6 and overcoming position specialization
Is beach volleyball hard? 

The sand volleyball game is tough enough for new beginner players first learning how to play beach volleyball. 
What're The Three Beach Volleyball Tips Beginners Learn

When First Learning How To Play Beach Volleyball?



Three things are obstacles to overcome

First, not only do you have to 

adjust to playing volleyball on an uneven 

playing surface
but
and 
How Does Specialization in Indoor Volleyball Affect The Beach Volleyball Player?
Let's look at the middle blocker position on the court. 
Unfortunately many volleyball coaches only allow their middle blockers to specialize in playing the front row.

So these players learn 
Some will
But, this front row specialization doesn't help them 
I was fortunate enough to have had a pretty dominating career playing indoor volleyball at the highest levels but when I decided to transition to the beach volleyball game I really had to learn to develop all of my volleyball skills especially the passing and defensive part of my game.

Even though I was a good indoor passer, I never fully appreciated the importance of learning how to pass the volleyball accurately until I went on to play on the sand.
Luckily, I started playing beach volleyball pretty early in my career.

In sand volleyball, with so much area to cover on the volleyball court, it's crucial to establish which partner will use the beach volleyball forearm pass when its served to specific areas of the court.
And this is especially important when the players of the opposing team serve the volleyball to the middle of your court.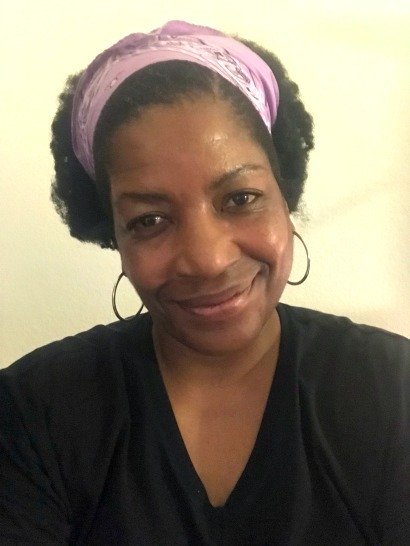 Thanks for visiting. Be sure to check out more of my volleyball passing articles by clicking one of the links below! (April Chapple)
Do You Follow Me on Instagram?
Follow me on Instagram @coach_apchap to improve your game even faster!
I share alot of individual, partner and easy-to-do volleyball serving drills we do in class with my followers.
Many of these volleyball practice drills you can do at home by yourself or try at your next practice with your teammates.

If you're a B team or JV player trying to make varsity next year...your goal should be to complete 1000 reps a day of at least three of the basic skills on your own...volleyball passing, serving and setting should be at the top of the list.