Beach Volleyball Tips Techniques To Improve Your Bump Setting in Sand
Use these 3 beach volleyball tips techniques for bump setting in volleyball 1) sand sprints 2) how to use your legs and 3) use the bump set over hand setting.
Here are three great beach volleyball tips, techniques to help improve your beach setting in volleyball...

Sand sprints

Use your legs to bump set and hand set

Choose bump setting over hand setting
My beach coach Mark Barber gave me some great training tips that I've never forgotten.

He said that if I wanted to get faster in the sand, I was going to have to run in the sand.
Beach Volleyball Tips Techniques 
Run In The Sand
To Get Faster In It
It was pretty much that simple.
The more you run in the sand the faster you get in it. This is how you get and develop your "sand legs." 
If you intend to just play the occasional recreational game then sand sprints may not be your thing.
Sprint training helps you develop leg muscle and leg strength which will help your beach setting in volleyball. Beach Volleyball Training Workouts. 
But if you've been bitten by the serious beach volleyball game bug and you really want to get better at it, then you're going to have to train and develop those muscles you'll need to transport you across the sand quickly and efficiently.
Beach Volleyball Tips Techniques
Use Your Legs To Set The Ball
When you play indoor volleyball, you have to use your legs to set the ball.

This is even more valid with beach setting in volleyball bump set and hand set skills. 
It's important to use your feet to get your body directly underneath the ball when you're in the sand.

Leaning to get to a ball that's not coming down right on your forehead only increases the chances of the referee whistling you for a setting violation.

The faster you develop your sand leg speed and strength, the sooner you will be able to control the ball and the ball won't be controlling you.
Beach Volleyball Tips Techniques
Choose Bump Setting Over Handsetting 
Chances are you will want to increase the times you choose to bump set in beach volleyball over the times you hand set in order to avoid or reduce the possibility of being called by the referee for a throw or a double contact.
There is nothing more frustrating than to be involved in a hard fought match, going back and forth with an opposing beach team getting balls up in defense, tying the score, and then at a crucial part of the game when you are tired and exhausted, being called for a throw because you were too tired to get your body directly underneath the ball to make a clean, legal beach volleyball set to your partner.
One of the possible reasons why the referee decided to call your set for a double contact is because your hands didn't make contact with the ball at the same time so this added some uneven spin to the ball as it came out of your hands.

This results in a "double contact"  foul being whistled by the referee at that moment and worst of all you realize that you just gave the ball to the opposing team for a point that could have been yours.

Instead, in those moments where there are long rallies, especially for players who aren't indoor setters or haven't been playing the beach game for long, by bumping setting the beach ball  instead of hand setting the ball, you maintain a much better chance of controlling the ball, and getting a good set to your partner despite the fact that you may be totally and completely exhausted. 

Beach Volleyball Tips Techniques:
Pro Beach Volleyball Player Riley McKibbin shares his five minute secrets to better bump setting skills. 
Be sure to check out more beach volleyball tips techniques in the volleyball articles below.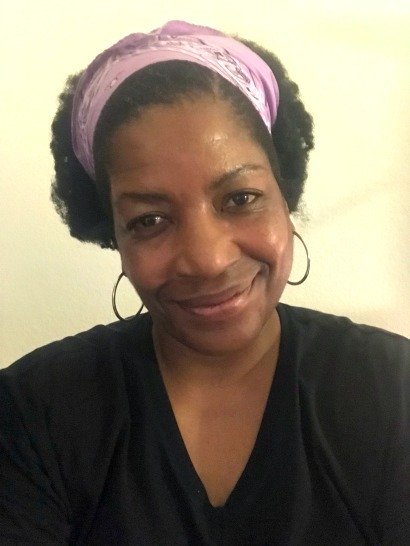 This has been an important message by your favorite volleyball coach! That's me!!
Thanks for visiting.
Be sure to check out more of my volleyball articles by clicking one of the links below!  (April Chapple)
Do You Follow Me on Instagram?
Follow me on Instagram @coach_apchap to improve your game even faster!
I share alot of individual, partner and easy-to-do volleyball serving drills we do in class with my followers.
Many of these volleyball practice drills you can do at home by yourself or try at your next practice with your teammates.

If you're a B team or JV player trying to make varsity next year...your goal should be to complete 1000 reps a day of at least three of the basic skills on your own...volleyball passing, serving and setting should be at the top of the list.