4 Important Volleyball Skills A Good Volleyball Defensive Player Has
A volleyball defensive player like a libero or defensive specialist needs to be aggressive in the backrow while passing, digging and communicating well.  
A good defensive player definitely needs to have three important skills including
If you're a defensive volleyball player like a
defensive specialist 

back court defender
another very important skill you need to have is to have a very aggressive attitude in the backrow.
Let's start with the mental attitude, since its super important. 

Aggressiveness is a mindset.
It comes from how you think and feel about playing defense while you are on the court.
3 Things A Defensive Player Tells Themselves While Playing Defense
A good libero or backcourt volleyball defensive player tells himself or herself things like:
"This is my court and there is no way, no how am I going to let a ball fall on my court without giving 100% effort in keeping it off the floor."

I'm going for EVERY ball that's hit or tipped near me."

"No balls fall on my court today!"
Since digging a volleyball is the last line of defense used by a team's backrow players in an effort to keep the opposing team's attacked ball from hitting the floor, its important for backcourt defenders to go "all out" in covering large parts of the court floor to pick up any balls the opposing team hits.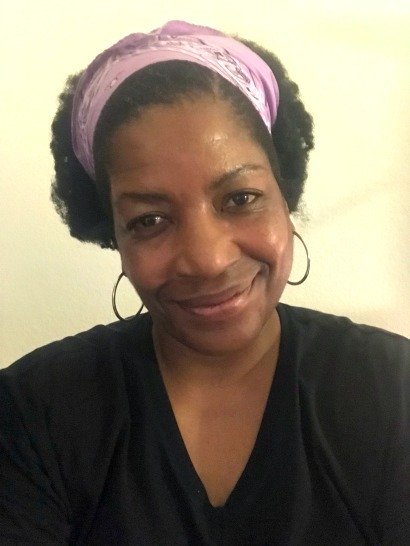 Thanks for visiting. Be sure to check out more of my volleyball passing articles by clicking one of the links below! (April Chapple)
Do You Follow Me on Instagram?
Follow me on Instagram @coach_apchap to improve your game even faster!
I share alot of individual, partner and easy-to-do volleyball serving drills we do in class with my followers.
Many of these volleyball practice drills you can do at home by yourself or try at your next practice with your teammates.

If you're a B team or JV player trying to make varsity next year...your goal should be to complete 1000 reps a day of at least three of the basic skills on your own...volleyball passing, serving and setting should be at the top of the list. 
How To Play Volleyball:
Where Do You Go Now?
Okay here's where you need to go now! There are three options: 

Learn more about Volleyball Skills 

by clicking the Related Links below. 

.

Follow the suggested reading on our Sitemap page 

Learning How To Play

 (Sitemap)

Or visit the pages in the How to Play Volleyball section in the drop down menu at the 

top of the page to 

get started. 

Before leaving this page Say "Hi" to Miss O.I Gotchu the Octopus wearing the #8 jersey below.  Miss O.I. is the libero for the All Beast VolleyBragSwag All Star team.