Jason Derulo Volleyball Team Co-Owner With Pro Volleyball Federation
New role for entertainer and entrepreneur Jason Derulo volleyball team co-owner with NFL quarterback Jim Burrows become owners with Pro Volleyball Federation.
Jason Derulo volleyball team owner with business partner Danny White Launch Pro Volleyball Federation Team in Omaha
FRISCO, Texas and COLUMBUS, Ohio, Feb. 14, 2023 /PRNewswire/ --
One of the United States' most rabid volleyball hotbeds now boasts a team in North America's premier women's professional volleyball league, as Omaha businessman Danny White and performance artist Jason Derulo volleyball team owner announced that they will launch a Pro Volleyball Federation franchise in Omaha, Nebraska during the league's inaugural 2024 season.
White and Derulo announced their new venture via TikTok and Instagram.
Derulo, who headlined the third annual NFL TikTok Tailgate prior to Super Bowl LVII, has more than 57 million follows on TikTok, making him one of the world's most followed content creators. White is a seasoned entrepreneur and founder/CEO of City+Ventures, one of the fastest growing companies in the United States.
The team will hold a local celebration in Omaha in the weeks to come to officially introduce the city to its first major women's professional sports team.
"This is so exciting and something that Jason and I can't stop thinking about," said White, who has become a leading figure in the business world, well-known for his ability to identify and capitalize on new ventures and opportunities.
"From the first day we were approached by Pro Volleyball Federation, we knew this was exactly what we were looking for, not only to bring something special and impactful to Omaha, but also because it's an opportunity to dig in creatively and help transform the way people consume sports and entertainment content. We have a lot of ideas and can't wait to get started."
Omaha will be a fertile home for Pro Volleyball Federation. The University of Nebraska women's volleyball program has led the nation in attendance since 2013.
Omaha, which hosted the 2022 NCAA Division I Volleyball Championships, made headlines when this past season's matchup pitting Nebraska and Creighton drew 15,797 fans, setting the record for the largest crowd for a regular-season match in NCAA history.
I am a passionate creator, and by being able to help these world-class athletes who are also passionate about their craft further their careers, build their own brands, and establish themselves as true superstars within their sport and their community – that's what truly excites me." (Jason Derulo volleyball team owner)
"Are you kidding me?" Derulo excitedly proclaimed about becoming a pro sports team owner.
"I have learned and grown so much as an entrepreneur through my friendship with Danny, and this opportunity to spread my wings within a new industry drives me professionally and creatively.
I am a passionate creator, and by being able to help these world-class athletes who are also passionate about their craft further their careers, build their own brands, and establish themselves as true superstars within their sport and their community – that's what truly excites me."
Derulo has sold more than 250 million singles worldwide, achieving 15 platinum singles. He joins Taylor Swift, Elton John, Janet Jackson, Michael Jackson, Britney Spears, Maroon 5, and Christina Aguilera as the only artists in history to achieve a No. 1 single on US Pop Radio in three different decades.
Pro Volleyball Federation will launch its inaugural season in February 2024 with world-class players and coaches.
Pro Volleyball Federation is played at a major-league level in major arenas with elite athletes who, for the first time, have an opportunity to make a real living wage and play professional volleyball at the highest level.
Omaha is joined by Grand Rapids, Michigan, as the first two markets announced for the 2024 season. Pro Volleyball Federation will make additional announcements in the coming days regarding inaugural season team markets.
Those wishing to become a part of Pro Volleyball Federation, whether as a player, coach, team owner, investor, sponsor, vendor, media company, or host venue, can email info@provolleyball.com.
For video of the signing, check feeds for Derulo on Twitter (https://twitter.com/jasonderulo/status/1625282321745342464) or Instagram (https://www.instagram.com/reel/ConvkttDSte/)
SOURCE Pro Volleyball Federation
Pro Volleyball Federation (PVF)
The Pro Volleyball Federation (PVF) is a new indoor volleyball league that is set to launch in February 2024, offering a fresh professional horizon for volleyball players across North America. According to Amanda Christovich, of Front Office Sports, the Pro Volleyball Federation has emphasized its commitment to a conventional league and team setup, in contrast to its primary rival, Athletes Unlimited, which adopts a weekly rotation of players between teams.
With first-class environments to train and compete, the league promises to showcase some of the best indoor volleyball talent in the region and provide fans with an exciting and engaging sports experience.
The Pro Volleyball Federation, which is set to launch in early 2024, is also attracting celebrity investors. Emily Caron of Sportico explains that Bengals quarterback Joe Burrow and his parents, Jimmy and Robin, are investing in the league and joining former NFL quarterback Trent Dilfer as founding partners.
This is a significant boost for the new indoor professional volleyball league, which is looking to create a fresh professional horizon for volleyball players throughout North America.
US Womens Pro Volleyball Federation will boost success of Volleyball in Omaha Nebraska
According to Dirk Chatelain of Omaha World-Herald,  the creation of the new Pro Volleyball Federation is expected to open doors for volleyball in Omaha, providing opportunities for local players to play professionally without having to travel overseas. 
This is an exciting prospect for volleyball enthusiasts in the area, as it means they will have a chance to watch high-level volleyball games right in their own backyard.
Former Husker football player and PVF advocate, Jimmy Burrow expressed his excitement about the potential for pro volleyball in Omaha.
He noted that Nebraska has a strong tradition of producing great volleyball players, and the new league will provide a fantastic opportunity for these athletes to continue playing the sport they love at a professional level in their own city.
Do You Follow Me on Instagram?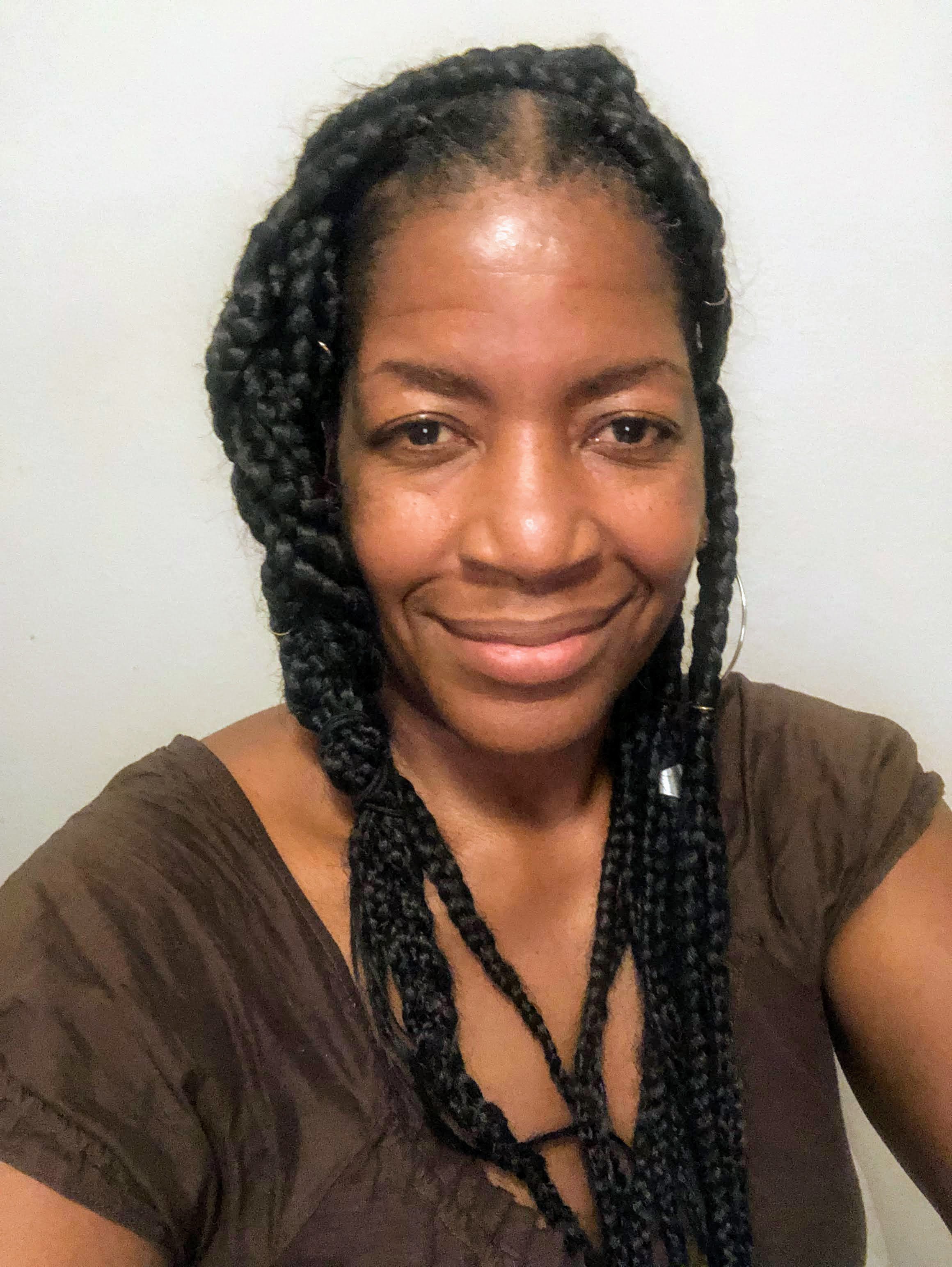 Private or semiprivate volleyball indoor/sand lessons are an excellent way for young Las Vegas high school volleyball players to quickly improve their individual skills through a private or semi-private coaching experience. These lessons are conducted by former pro volleyball player, former USA Volleyball High Performance instructor and Evaluator and Tstreet Vegas 18s head Coach April Chapple on a weekly basis. Sign up now!
Follow me on Instagram @coach_apchap to improve your game even faster!
I share alot of individual, partner and easy-to-do volleyball serving drills we do in class with my followers.
Many of these volleyball practice drills you can do at home by yourself or try at your next practice with your teammates.

If you're a B team or JV player trying to make varsity next year...your goal should be to complete 1000 reps a day of at least three of the basic skills on your own...volleyball passing, serving and setting should be at the top of the list.