Vegas Volleyball Players It Is Time To Dig Deeper Much Much Deeper
To continue to put Vegas volleyball on the map and to produce strong prep players from Vegas who can compete on a national level has been my long term goal.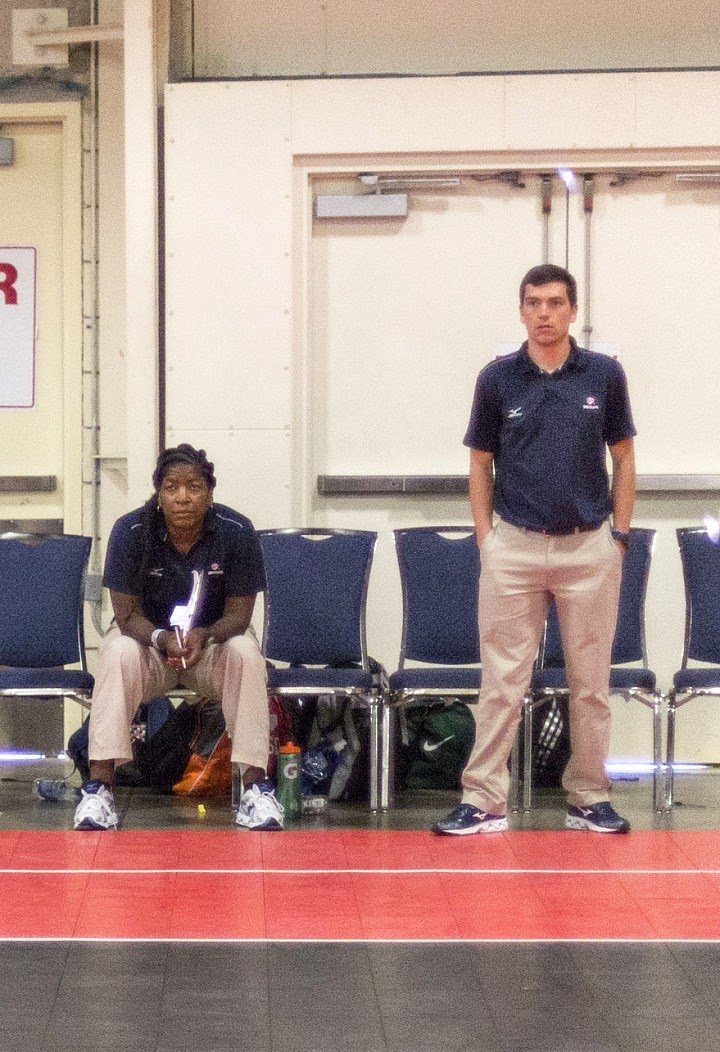 To continue to put Vegas volleyball on the map and to produce strong (emotionally, physically and mentally) prep players from Vegas who can compete on a national level has been my long term goal.
This didn't happen overnight.
I wrote MY goals out, short term and long term, just like I have my players do at the beginning of every season.
I knew it would take the right coaching, a different mindset, lots of discipline, the right preparation, it would take strength and conditioning and a very strong base taught and created on the foundation of serving, passing and defense repetitions-which is and has been provided in Boot Camp classes since I started them for the City of Las Vegas seven years ago.
It takes players who believe in
sacrifice

hard work and

goal setting along with

discipline

time management and

prioritizing.
But it also takes "caring."
-It takes Vegas volleyball players "caring' about being: 
Playing with the mindset of ("I cared enough to work hard for you in the back row so I know you'll do the same when I'm in the front.")
-It takes Vegas volleyball players caring about giving a better ball to the next player and not being satisfied with just any ol' ball being passed imprecisely to the next player.
-It takes Vegas volleyball players caring about asking their teammate..."Hey come go with me to the next boot camp class, didn't see you at the last one. We NEED YOU to be better in order for OUR team to get better. We are only as good as our weakest link."
-It takes each Vegas volleyball player to CARE not just about themselves and playing time, but how am I developing myself as a better player and better person? Do I want something handed to me or have I really done the "dirty work" of "grinding" and "earning"....
Do I do it on both sides of the net when I'm in practice or just on the "starter" side?.
When I'm on the non-starter side am I caring about "going and giving 100" so I make the starter team even better or am I moping because I'm not on THAT side-which brings everybody down?
It takes caring about going 110% in practice regardless of who's watching because I care enough to push myself all the time, so when its game time and I have to operate under stressful situations...I've already pushed myself and done that in practice...so it's easier when I really HAVE to do it on the court in crunch time.
To continue to gain respect, Vegas volleyball PLAYERS you have to outwork your teammates and your opponents.
I expect to attract and surround myself with Vegas volleyball players and coaches who do the same.
You are a reflection of the people you choose to associate with and who you surround yourself with.
Boot camp classes are for individual players to work on the reps and muscle memory needed to be and stay confident on the court during game time.
This is the opportunity for individuals to work on their personal weaknesses and make themselves into stronger more confident, more "relied on" players.
As teams get better, it will become more and more evident which players are investing the time and effort to make themselves better and which aren't.
Vegas volleyball players.... its time to dig deeper.
So in game time, when you make a mistake, and the opposing team serves you again or hits to you again...you are confident in the fact that you've done your reps (100 a day, 200 a day, 300 a day sets/passes/serves/digs) and you are prepared to handle the pressure and you deliver what's needed under stressful conditions, calmly, coolly because you've already done it.....because you cared.
If you are going to keep improving and continue to get better THAT's what's needed... an increased dedication to learn this craft and to become better at it. The tools are here, players let's use them.
Do You Follow Me on Instagram?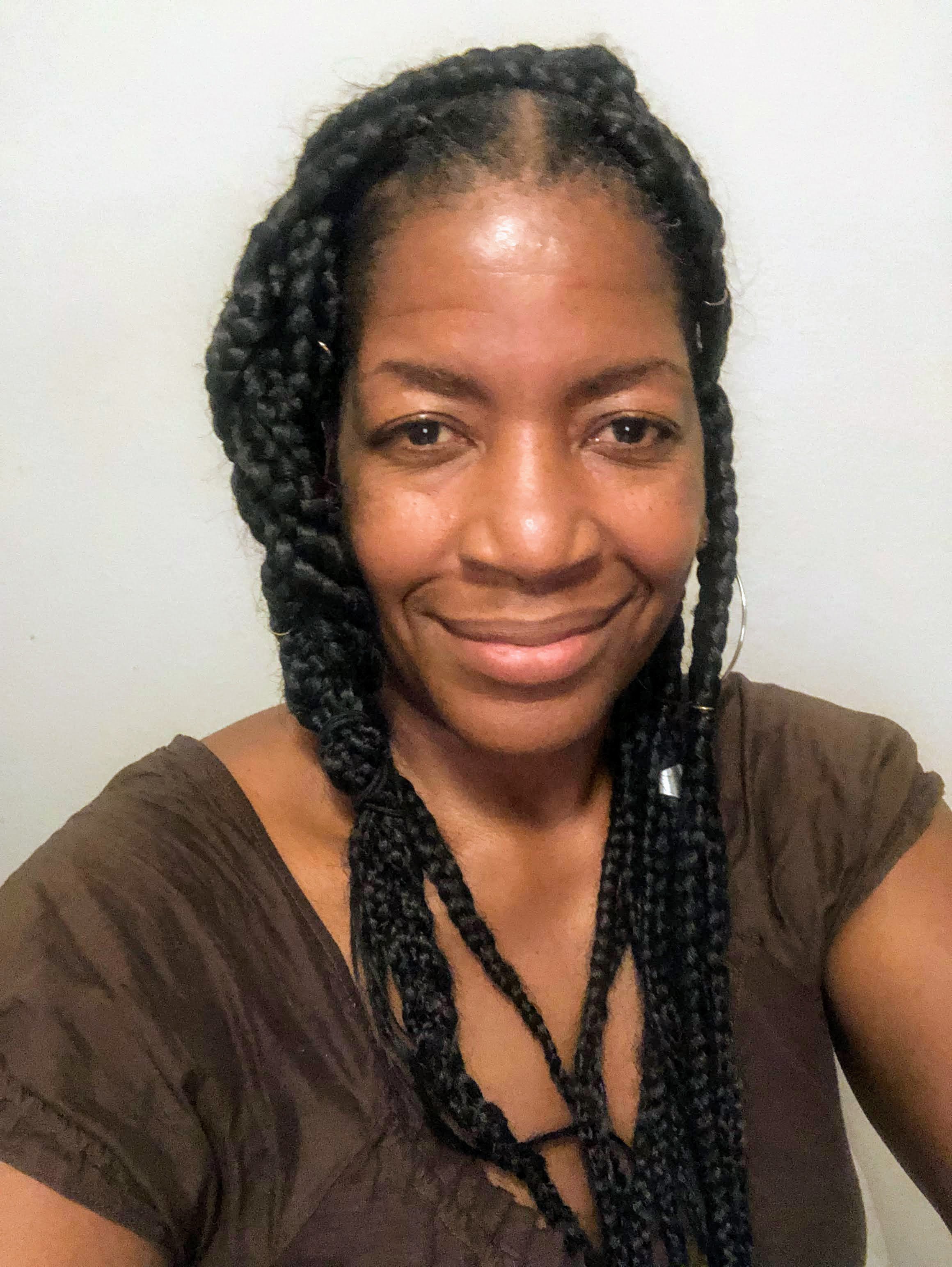 Follow me on Instagram @coach_apchap to improve your game even faster!
I share alot of individual, partner and easy-to-do volleyball serving drills we do in class with my followers.
Many of these volleyball practice drills you can do at home by yourself or try at your next practice with your teammates.

If you're a B team or JV player trying to make varsity next year...your goal should be to complete 1000 reps a day of at least three of the basic skills on your own...volleyball passing, serving and setting should be at the top of the list.